Key West Electric Cars
About Us
Take advantage of our Free Shuttle Service with every rental!
Welcome to Key West Electric Cars – Your Internet connection to easy, emission-free Key West transportation alternatives that can get your group around the island the fun way.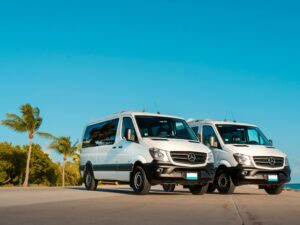 Key West is renowned for its incredible variety of fun things to see and do. There is no better way to see the sights and enjoy the fun of our tropical island than aboard a clean, quiet electric vehicle.
Key West Electric Cars is your trusted local source for the most up-to-date electric cars at the best rates. We are pleased to present Key West visitors with the best options on the island for clean alternative transport, and we do it in a way that makes the rental process fast and convenient.
Why choose Key West Electric Cars?
The team at Key West Electric Cars has been serving Key West visitors for many years. Our access to local resources and network of connections in the community let us provide the safest, best-maintained Key West electric car rentals and other island transportation solutions with flexible rental time slots at great rates. Photographs, descriptions, and genuine customer reviews help you select the right vehicle for your needs.
Key West Electric Cars: Secure Booking & Great Customer Service
Book with confidence because we are your trusted local partner with an established reputation for offering great value backed by excellent customer service. Every transaction is fully encrypted, and all of our Key West electric vehicle rentals come with 24/7 customer service always available to offer help by phone or email.
Thanks for visiting Key West Electric Cars. We want to move you Key West style!
Key West Electric Cars
Your Island Transportation Experts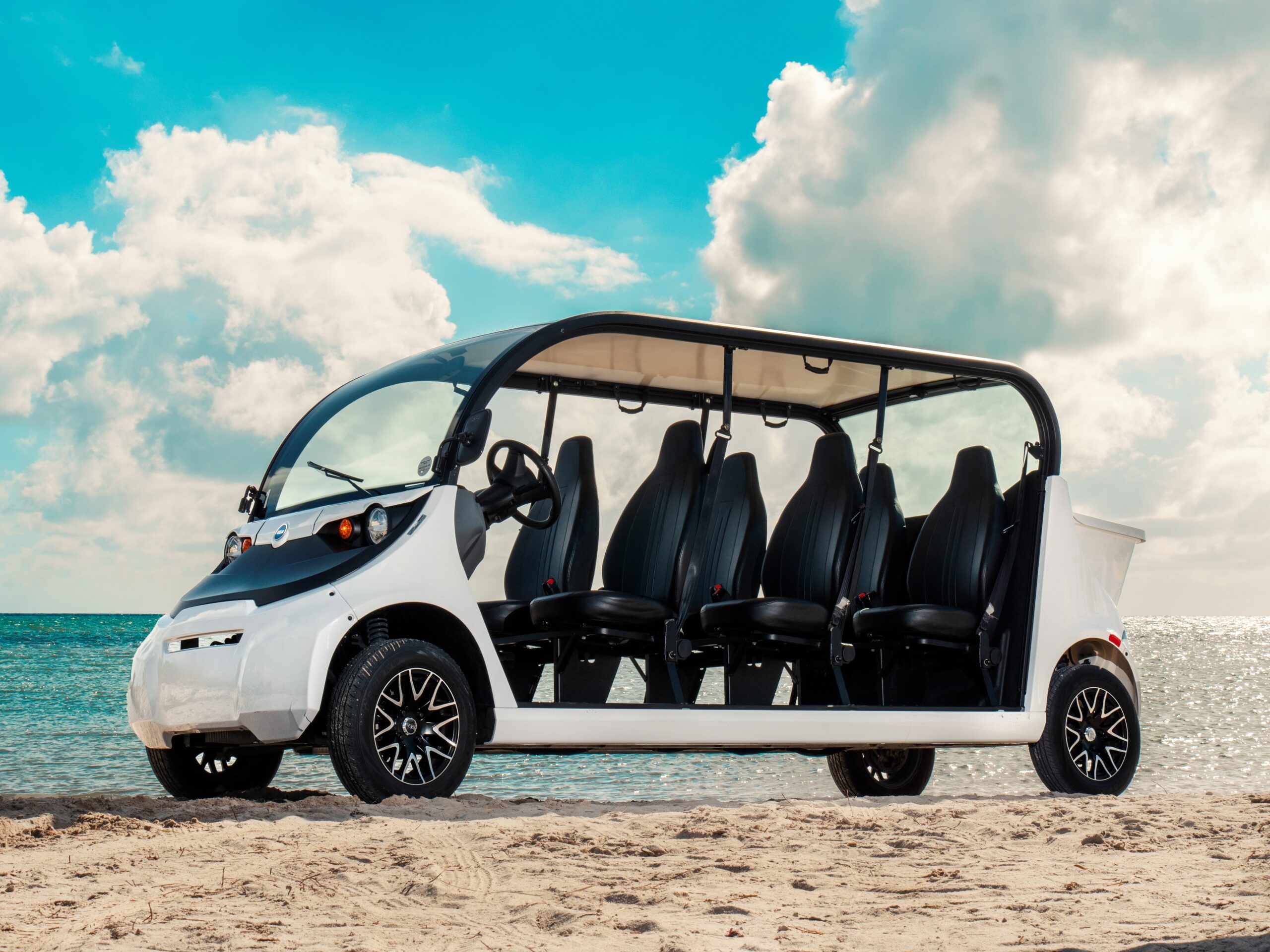 Key West Electric Cars
About
Learn about Key West Electric Cars, read testimonials from travelers like you, and check out our most popular activities.
Learn More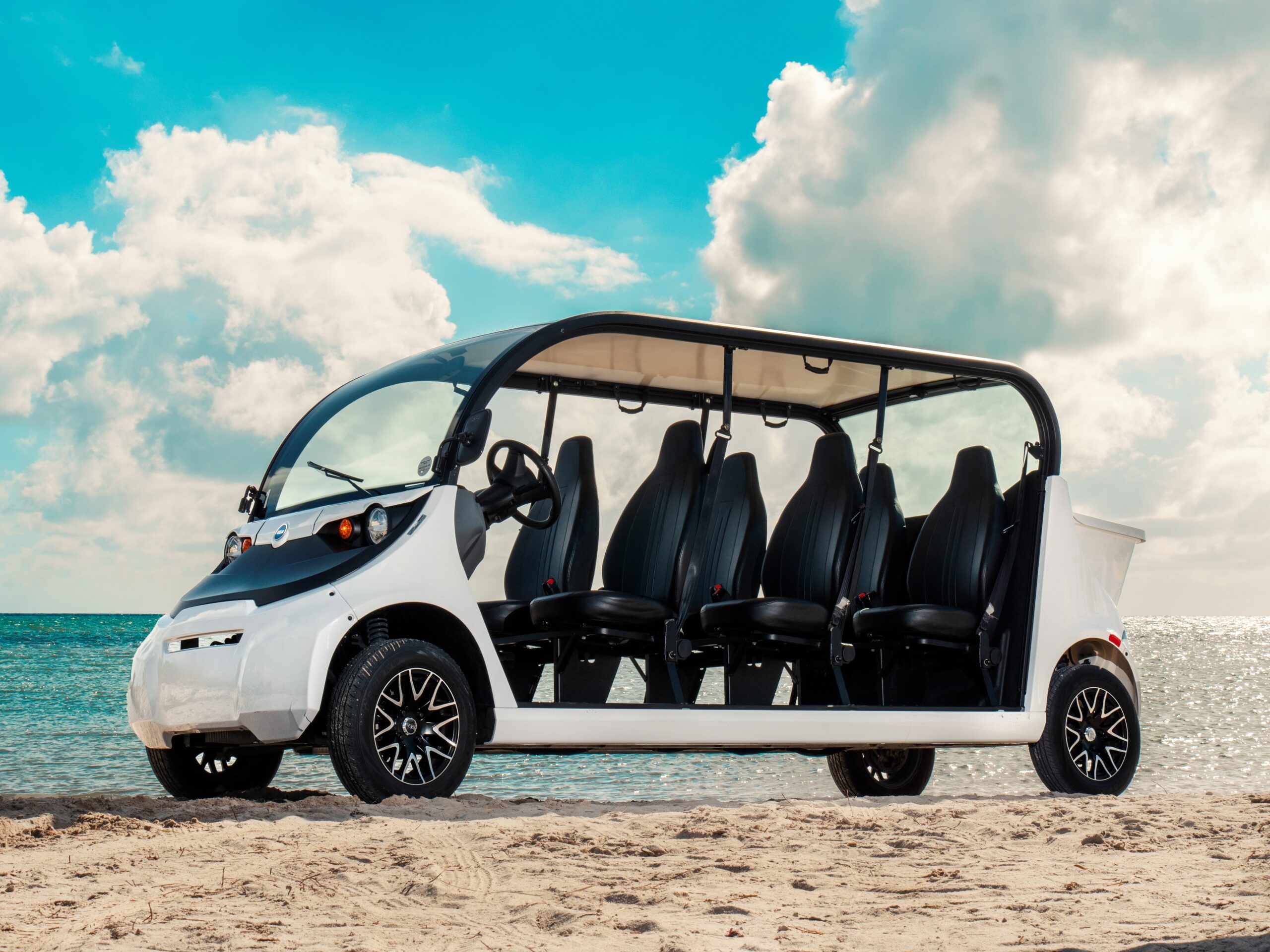 Key West Electric Cars & More